our mission
Creating Better Futures One Nail At A Time
We accomplish this by helping each other grow and educating ourselves through each one of us, that we come into contact from helping, other failures, our own failures, and achievements, or even our clients. We then pass our knowledge off to our potential clients in efforts of creating an environment of trusted advisors. We build relationships not false expectations to build quick profits. Our dedication in this will build lifelong relationships, not a quick stop. We look to educate and deliver genuine expectations, not just gain people's business.
advancement

opportunities
culture
We are family oriented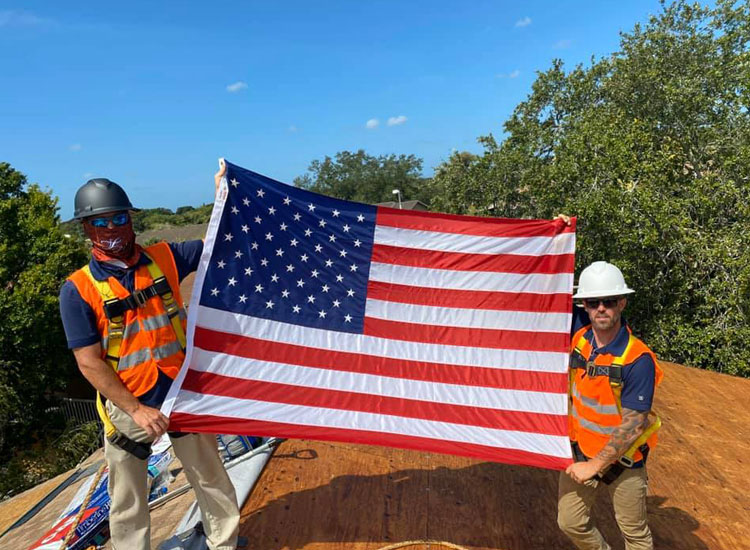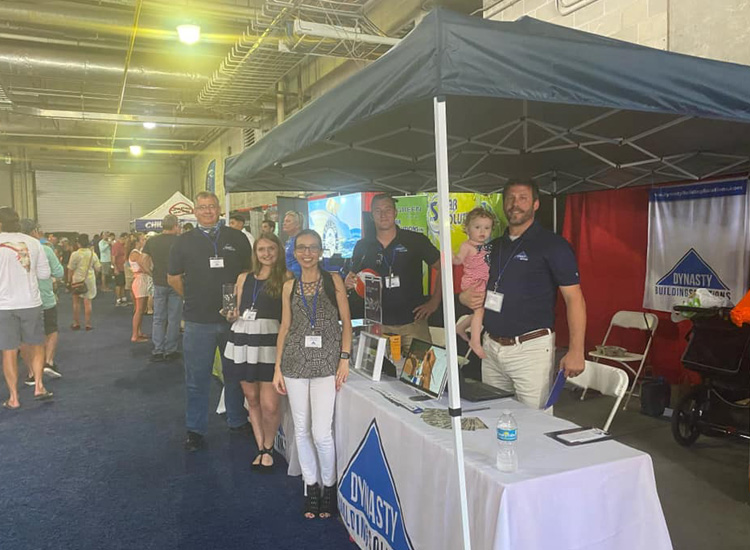 culture
We love serving our local community
culture
We love to help each other succeed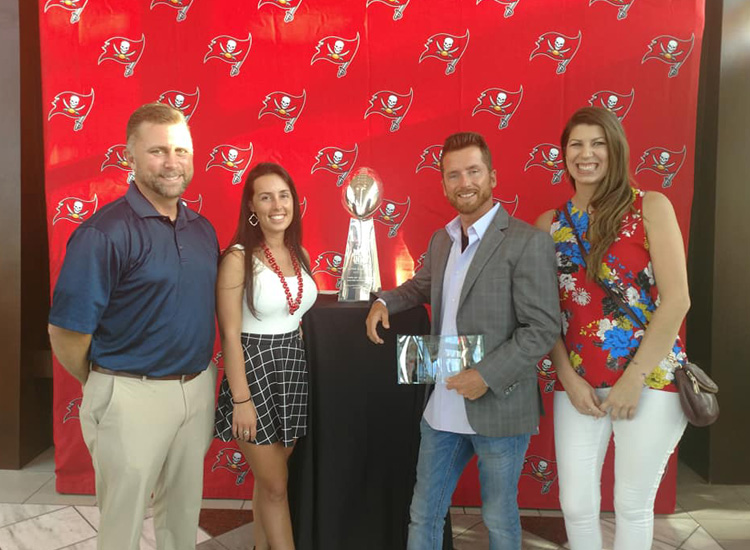 INTEGRITY
The quality of being honest and having strong moral principles; moral uprightness
Dynasty Definition:
The act of being honest and carrying your values out even when no none is watching
join us today
join our team today
Before we can ensure the high standards of our quality services, we first have to build a team of reliable and dedicated professionals. Every Dynasty Building Solutions employee is an ambassador of our core values and is devoted to ensuring customer satisfaction. If you're interested in a career with Dynasty Building Solutions, please review our positions below.
view all available positions